Fall 2018 Breedings
Our Endi von dem Nachtwaetcher (IPO2) will be bred to Hopper vom Brachtpetal (IPO3)!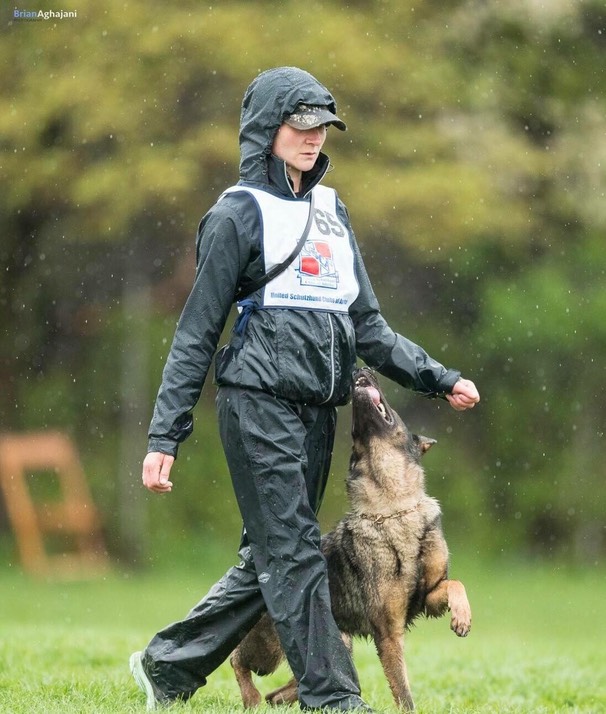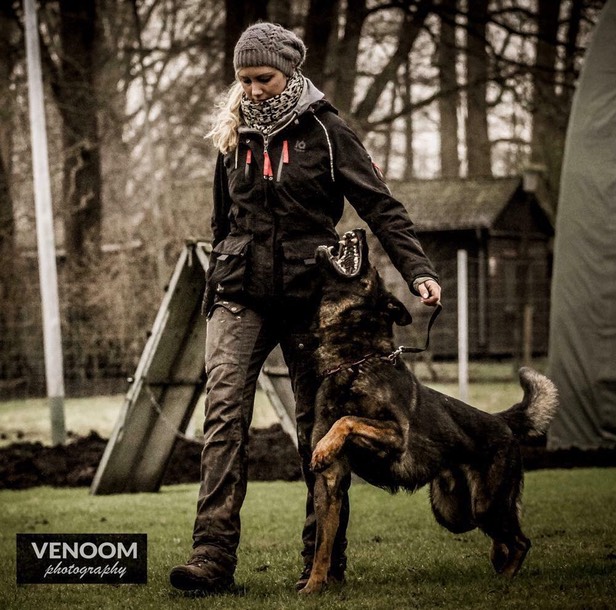 Our Anna vom Kullberg (BH) will be bred to Rocky vom Patscherkofel (IPO3)!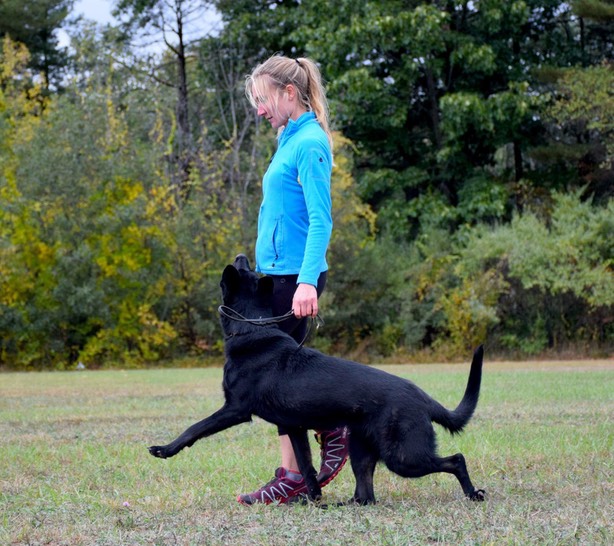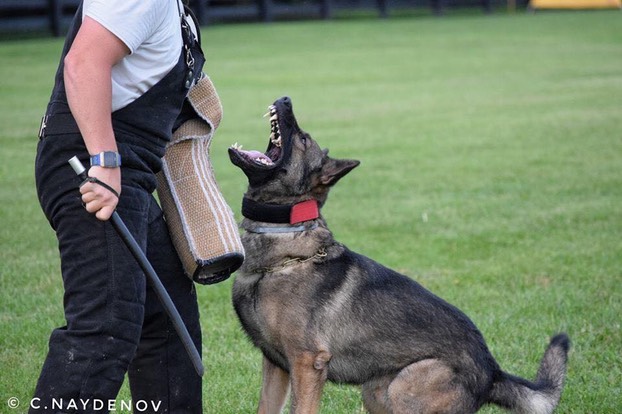 We are very excited for both of these breedings and are expecting very strong working dogs!  Once confirmed, we will be taking deposits.