Training for Pet & Sport Dogs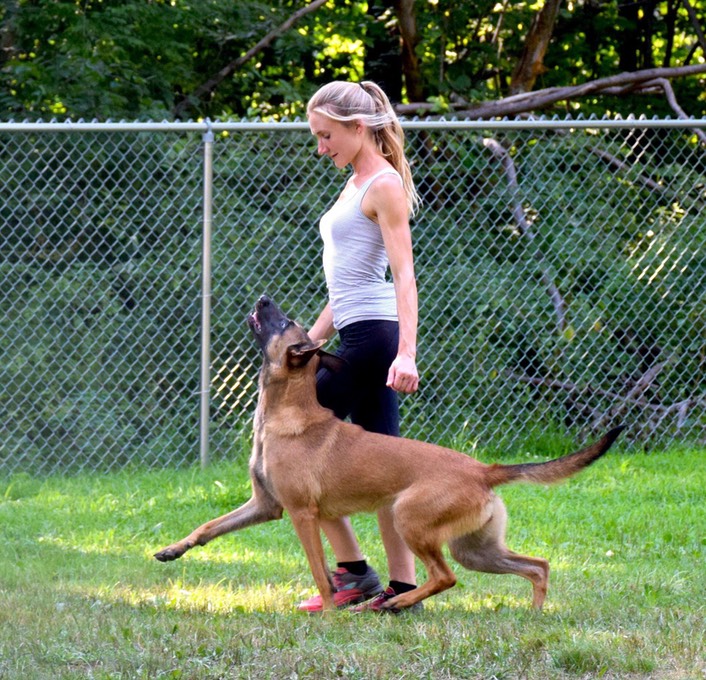 Private Sessions & 'Board & Train' Programs:
Pet training:
We offer a balanced approach to training where we teach you and your dog how to communicate appropriately and work together!  From basic commands and manners to struggles with dog or human aggression, we can help you and your dog achieve your goals of a happier, healthier relationship and life.
Private Sessions: 4-session package - $700 
Day Training: Available Weekdays - Obedience, socialization, and exercise - $60/day
Board & Trains: 4-week obedience program - $3000 
                          4-week puppy program - $2500
                          4-week behavior modification program - $4000 
(additional weeks may be necessary depending on dog's behavioral struggles and/or needs)
Sport IGP training:
We offer private sessions as well as B&Ts in all three phases (tracking, obedience, and protection).  We also offer titling.  
Private Sessions: Obedience and Protection set: $60
Board & Trains: Varies based on age of dog and goals
Overnight Boarding: Available to our clients only
__________________________________________________________________________
 Dogs For Sale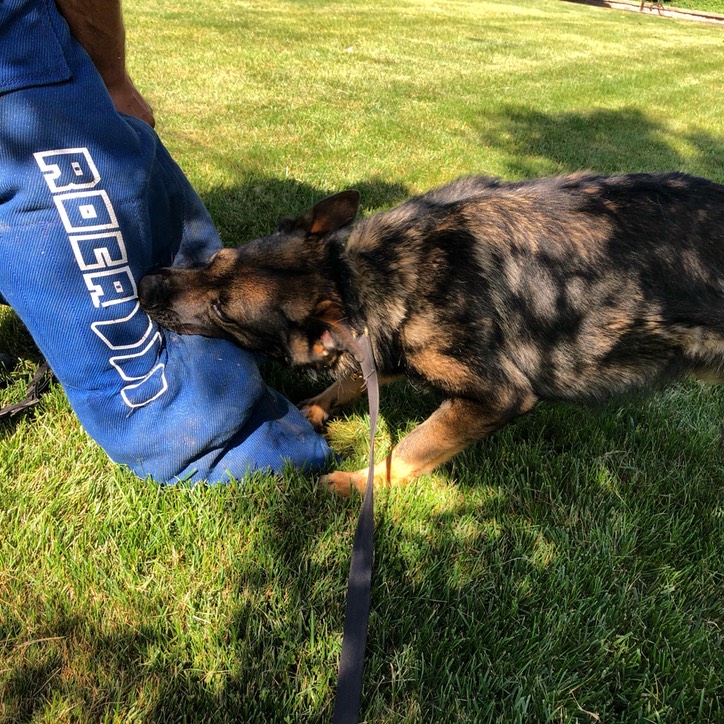 At any given time, we have police, service, personal protection, sport dogs, and family companions available for sale.  We are developing our own German Shepherd and Belgian Malinois breeding program in order to provide strong, 'home-grown' dogs.  We raise and train our puppies ourselves and can provide all information regarding each dog's history (training, exposure, temperament, and health).